This week in web3 #10
Every Friday afternoon, we share with you the most important news of the week in the world of web3.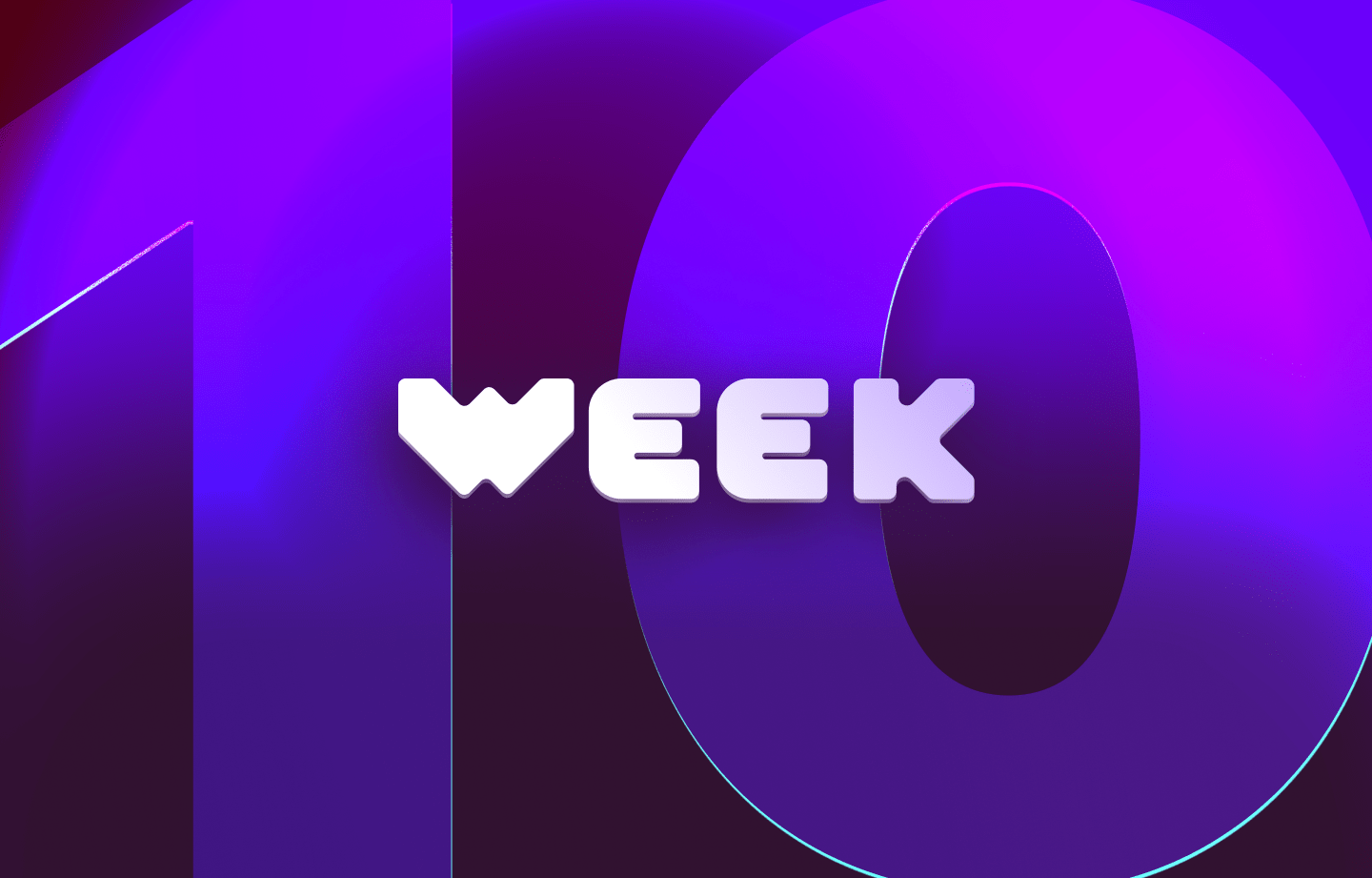 1️⃣ SBF arrested in the Bahamas
FTX founder Sam Bankman-Fried was arrested in the Bahamas after the U.S. filed criminal charges against him. He could be sentenced to 115 years in prison if he's convicted of all of them. https://www.cnbc.com/2022/12/12/ftx-founder-sam-bankman-fried-arrested-in-the-bahamas-after-us-files-criminal-charges.html
2️⃣ Is Binance in trouble?
Concerns about Binance are growing, and customers are withdrawing funds from the exchange at a high rate. https://www.forbes.com/advisor/investing/cryptocurrency/binance-crypto-crisis/
3️⃣ PayPal and MetaMask team up
ConsenSys, the company behind MetaMask, announced that it would add an integration in its crypto wallet so that users can buy cryptocurrencies using their PayPal account. https://techcrunch.com/2022/12/15/paypal-and-metamask-team-up-to-make-it-easier-to-buy-crypto/
4️⃣ Bundlr adds support for nested bundles
By allowing bundles within other bundles, Bundlr, a data network on top of Arweave, truly leaves the scaling question to rest. There are no more limits on transaction throughput and block space. https://twitter.com/BundlrNetwork/status/1603014376012685314
5️⃣ Mazars pauses all work for crypto clients
Mazars has deleted Binance's proof-of-reserves assessment, which found its Bitcoin reserves were overcollateralized. https://www.coindesk.com/business/2022/12/16/binance-proof-of-reserves-auditor-mazars-pauses-all-work-for-crypto-clients/
6️⃣ Trump, Renault, and Tomorrowland release NFT collections
A few high-profile NFT collections appeared this week, by Donald Trump, Renault, and Tomorrowland.