This week in web3 #18
Every Friday afternoon, we share with you the most important news of the week in the world of web3.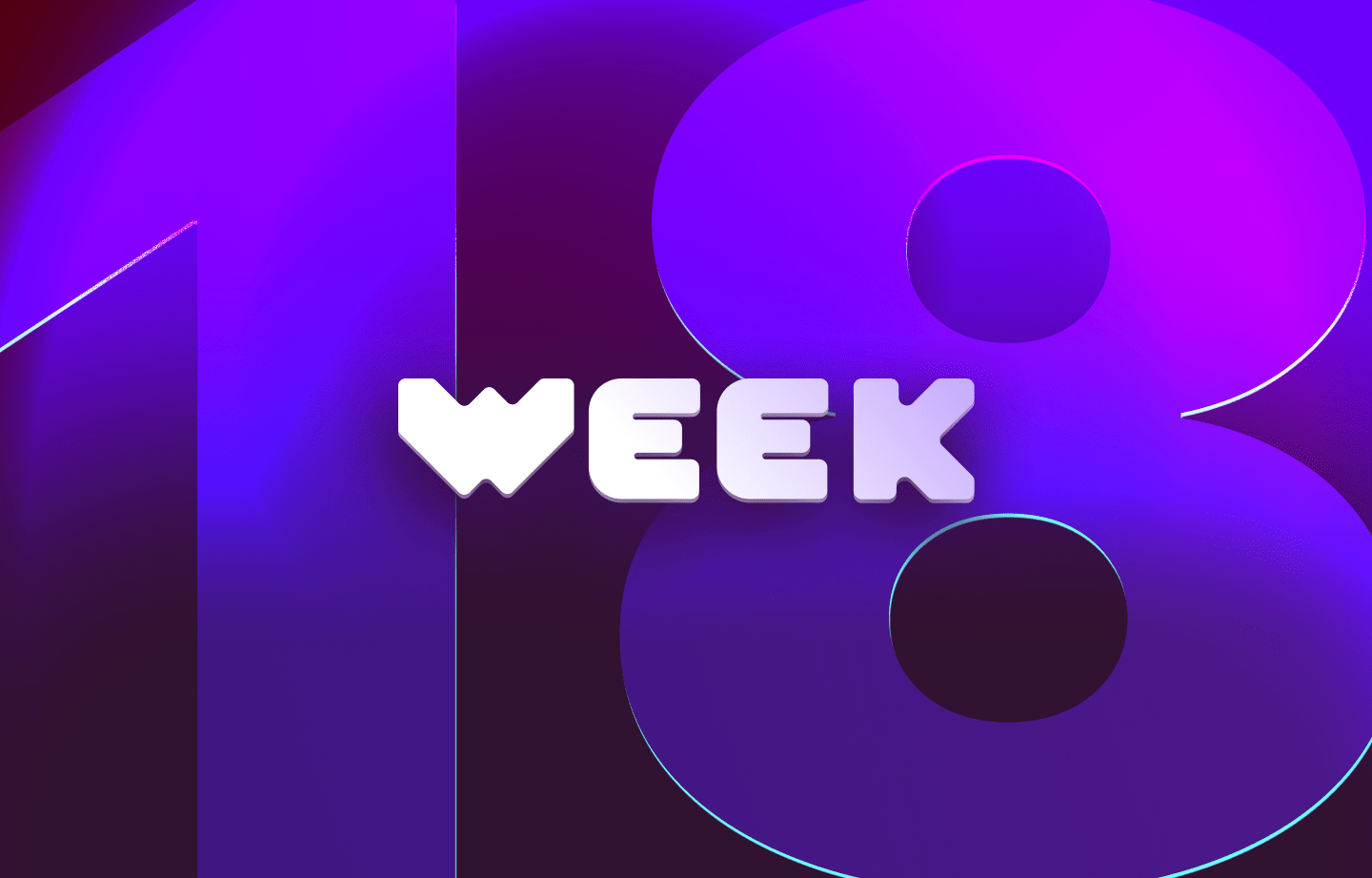 1️⃣ Paxos will stop issuing BUSD
The New York Department of Financial Services (NYDFS) ordered crypto infrastructure firm Paxos to stop issuing the stablecoin Binance USD (BUSD). https://www.theblock.co/post/210932/paxos-will-no-longer-issue-binance-usd-stablecoin
2️⃣ Shopify launches blockchain tools for merchants
Crypto-friendly e-commerce giant Shopify has launched a suite of blockchain commerce tools to enhance the user experience of their web3-focused stores hosted by the platform. https://cointelegraph.com/news/shopify-launches-suite-of-blockchain-commerce-tools-for-merchants
3️⃣ Blur launches long-awaited airdrop
Upstart NFT marketplace Blur, the largest rival to market leader OpenSea in recent months, began its delayed airdrop of $BLUR tokens to reward Ethereum NFT traders. https://decrypt.co/121280/blur-token-airdrop-ethereum-nft-traders
4️⃣ BAYC #1626 switched to Bitcoin
BAYC NFT #1626 owner Jason Williams burns the NFT worth $169,000 to switch the NFT's main blockchain from Ethereum to Bitcoin via the Ordinals protocol. https://www.cryptotimes.io/bayc-1626-owner-burns-the-nft-to-switch-its-existence-to-bitcoin/
5️⃣ El Salvador will establish a "Bitcoin Embassy" in Texas
El Salvador, the first country in the world to make Bitcoin legal tender, plans to open a "Bitcoin Embassy" in Texas, the country's U.S. ambassador, Milena Mayorga, announced on Wednesday. https://twitter.com/MilenaMayorga/status/1625583540321542161
6️⃣ Are we back in a bull market?
This week, Bitcoin rocketed past $25,000 and Ethereum hit $1700 for the first time in a long while. https://www.coindesk.com/markets/2023/02/16/bitcoin-jumps-past-25k-for-first-time-since-june-2022/